LIMITED COMMISSIONS AVAILABLE UNTIL DEC 24
Have you ever wanted your OC as a Vinyl Collectible? Well look no further! From now until
Christmas Eve, you can order a 3D render of your character as a Vinyl Figure!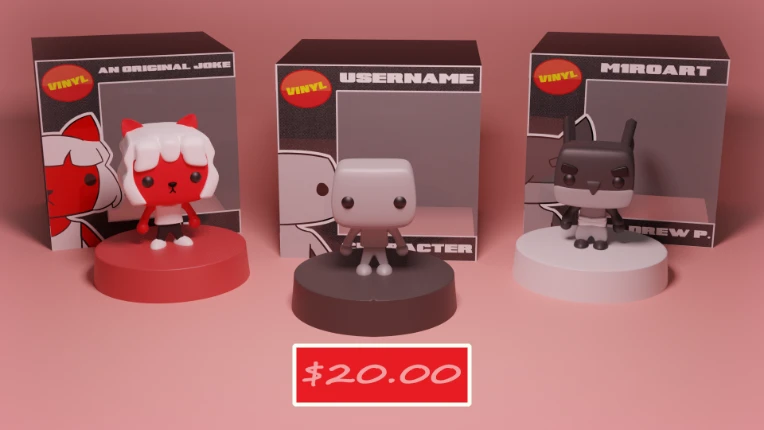 Characters shown belong to @M1roArt and @an-original-joke
Vinyl Commission includes 1 Custom Figure, 1 Figure Box (Customizable), 1 Figure Stand (Customizable)
If you want your render for different angles feel free to ask!
REGULAR COMMISSIONS OPEN
Art Commissions are open, and unlike above will not be limited to the holiday season. (I will not draw NSFW)
Examples and Price Sheet down below!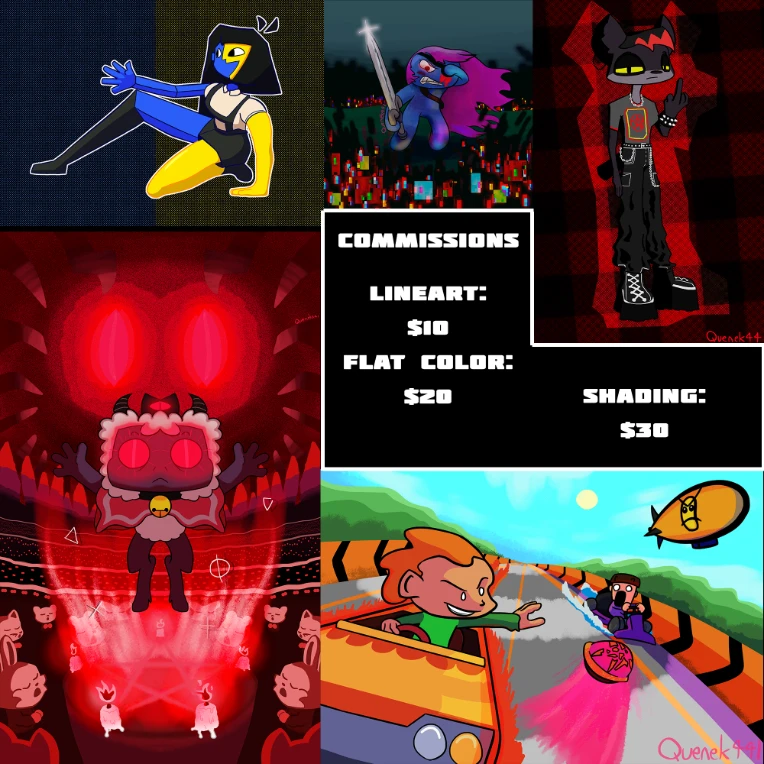 Characters shown are examples of current skill, all characters belong to their respective owners.
DM ME IF INTERESTED
METHOD OF PAYMENT IS PAYPAL